💗 This is a breathtaking, gorgeous ornate wreath.  You will proudly hang it on my front door tomorrow in honor of this wonderful summer! It can be enjoyed from summer to early fall.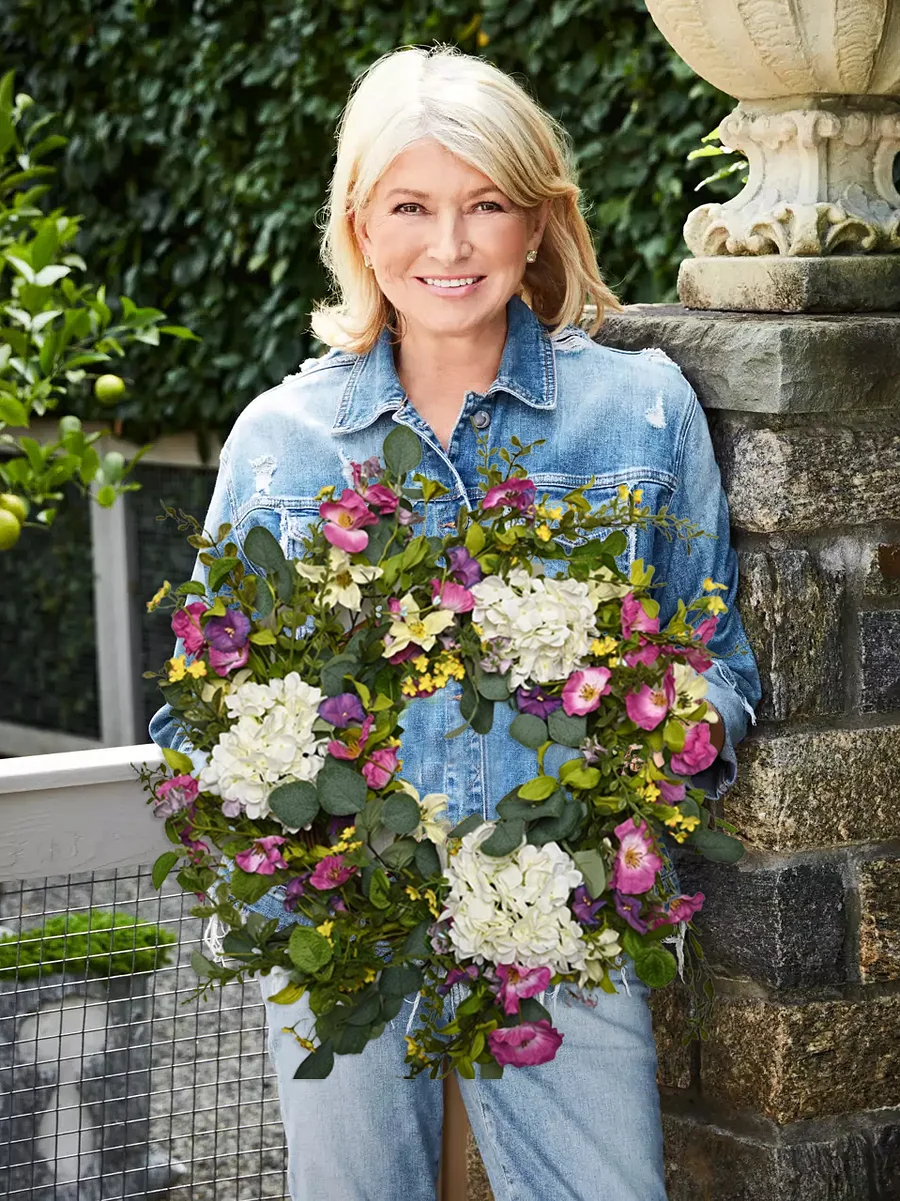 This vibrant purple wreath are accented perfectly with brown faux twigs and just the right amount of green leaves.💐 It's just so gorgeous, I can't find a better fit for the trend ahead.In addition to the breath of summer, this wreath also has autumn harvest, unique summer and autumn flower wreath.💗You'll love this one for your front door!🎈🎈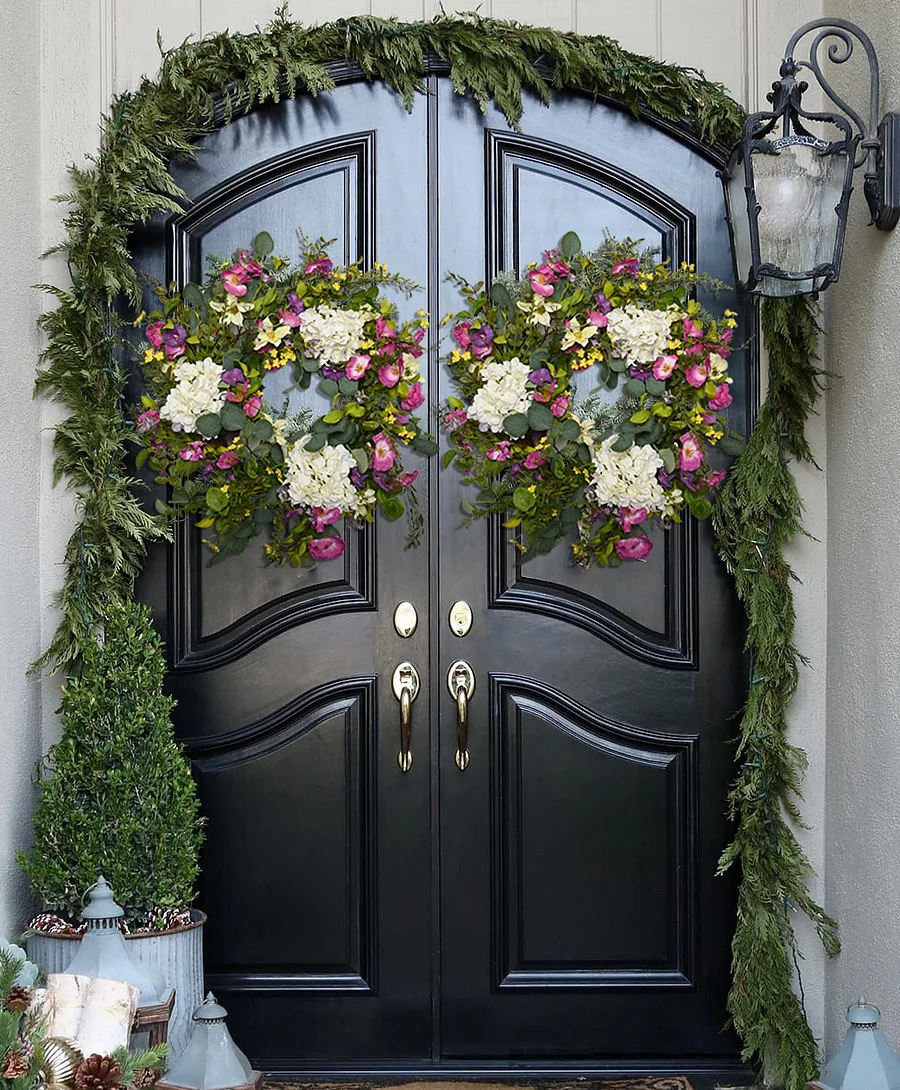 🎁 Perfect front door or wall decoration, outdoor front door decoration.
Great gift for Mother's Day, Summer, Autumn, Birthday… 🎁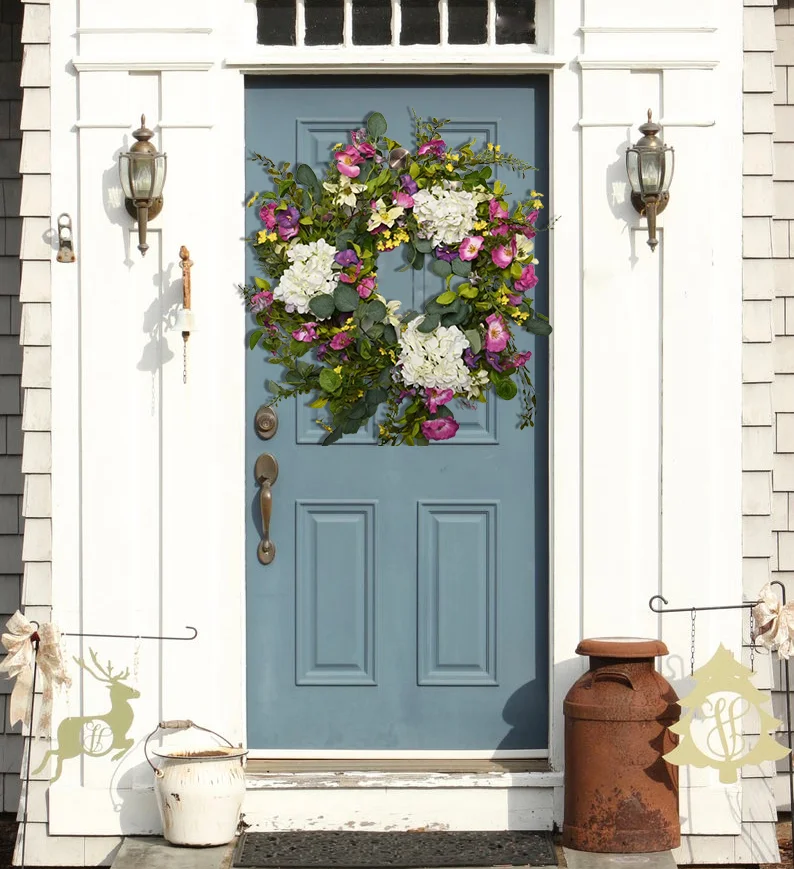 🎁Don't forget this will make a great GIFT for a Birthday, Wedding, Housewarming, Holiday or just to brighten up someone's day. I will SHIP DIRECTLY with a note card if you like!🎈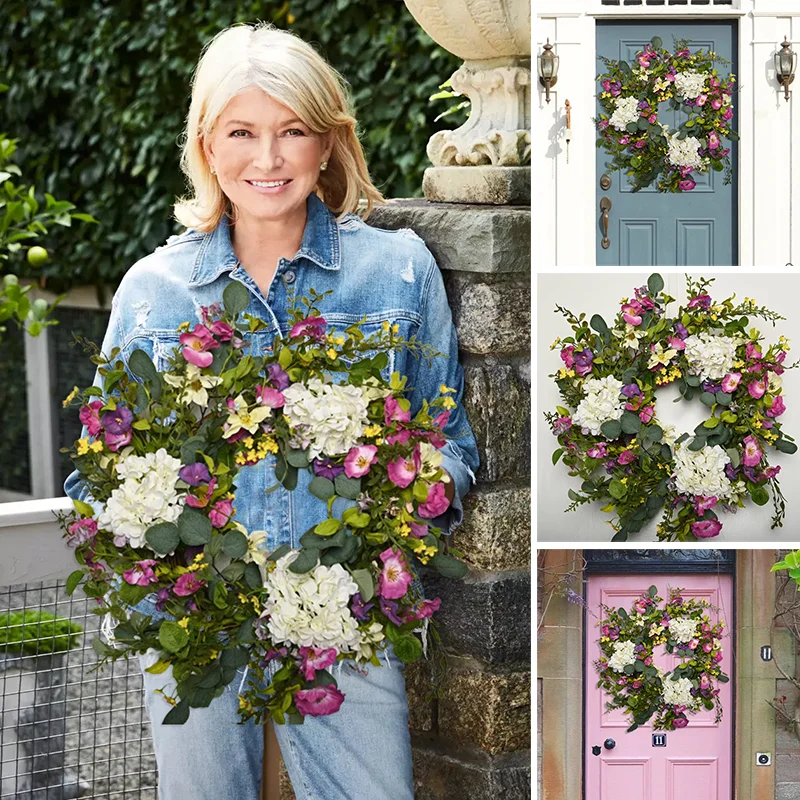 Decorating such a luxurious garland will amaze every friend and neighbor who comes to your home.  This will make you incredibly proud that you're leading the way in this year's community wreath decorations!
Note: We have protective coating. Adding some coating will keep your wreath alive and safe in the rain, extending its lifespan.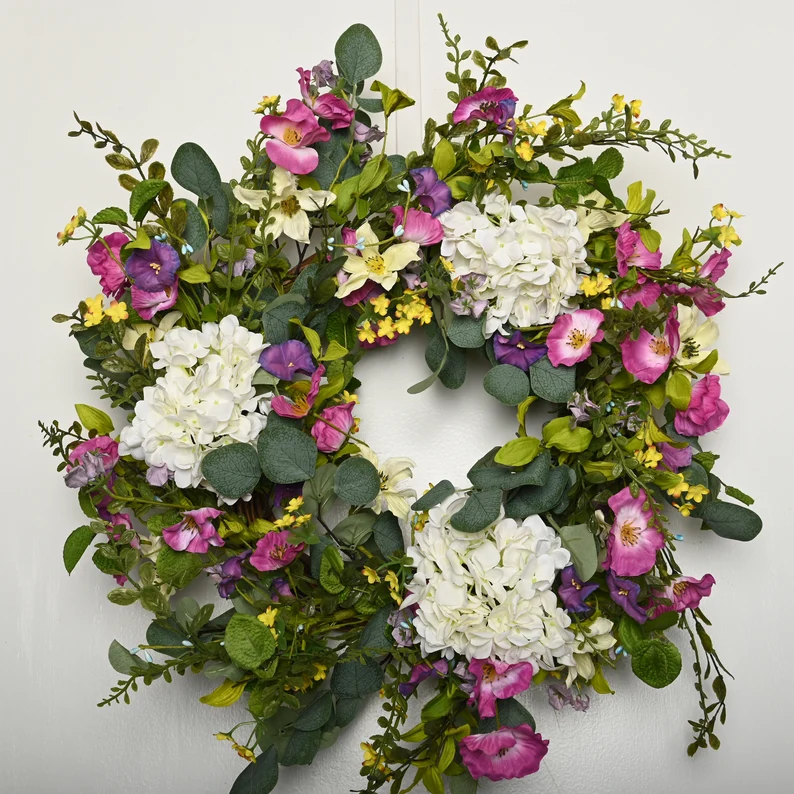 PRODUCT SIZE
Height:18.75 inches Width: 16.25 inches